The National Drug Law Enforcement Agency, NDLEA, intercepted a large shipment of methamphetamine hidden in powdered custard containers as part of a consolidated cargo bound for London, United Kingdom, at the Murtala Muhammed International Airport, MMIA, Ikeja, Lagos.
On Tuesday, May 16th, NDLEA operatives discovered and recovered an unlawful narcotics shipment weighing 30.10 kg with a street value of N567 million at the airport. This was quickly followed by a series of follow-up operations that resulted in the arrest of a freight agent, Nwobodo Chidiebere; a female suspect, Chioma Lucy Akuta; and, finally, the drug lord behind the shipment, Charles Chinedu Ezeh, who was apprehended on Thursday 18th May at Sotel Suites, Amuwo Odofin, Lagos.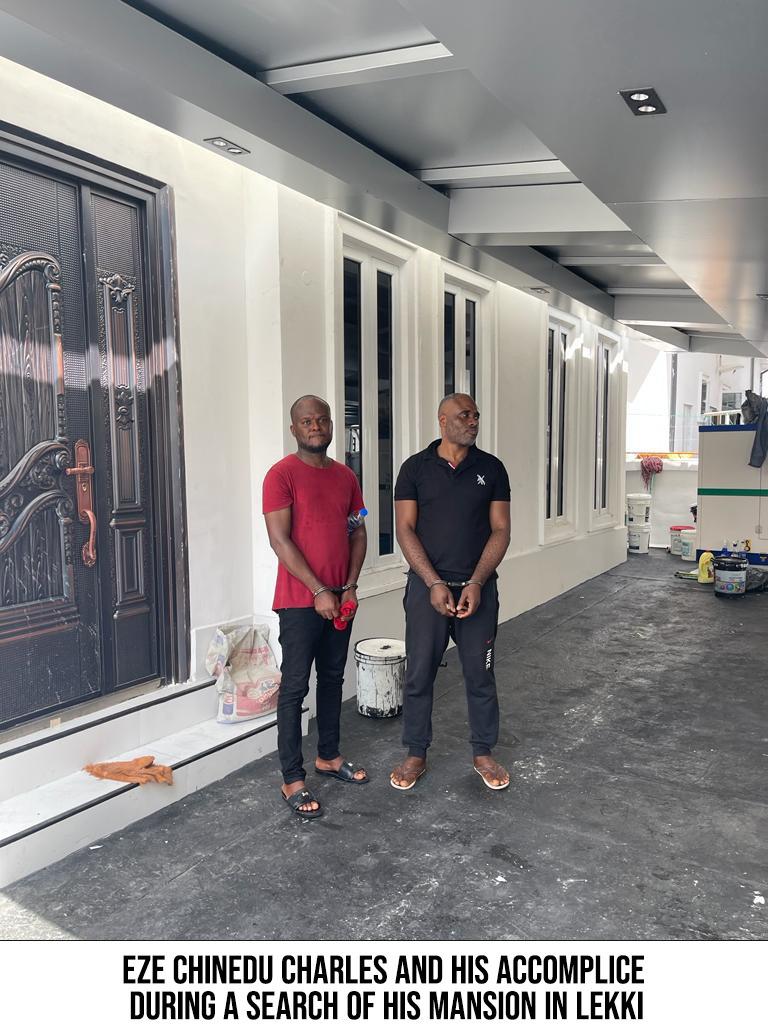 Ezeh claims to be a businessman who deals in products in Onitsha, Anambra State, but investigations reveal that he lived in London with his wife and children until December 10, 2022, when he fled to Nigeria following his involvement in a drug-related incident in the UK.
Despite his assertion that he had been living in hotels since his return to Nigeria in December, operatives were able to locate his house at No. 1 Hawawu Abikan Street, Lekki, on Friday 19th May, where a search was performed and his travel and property records, among other things, were found.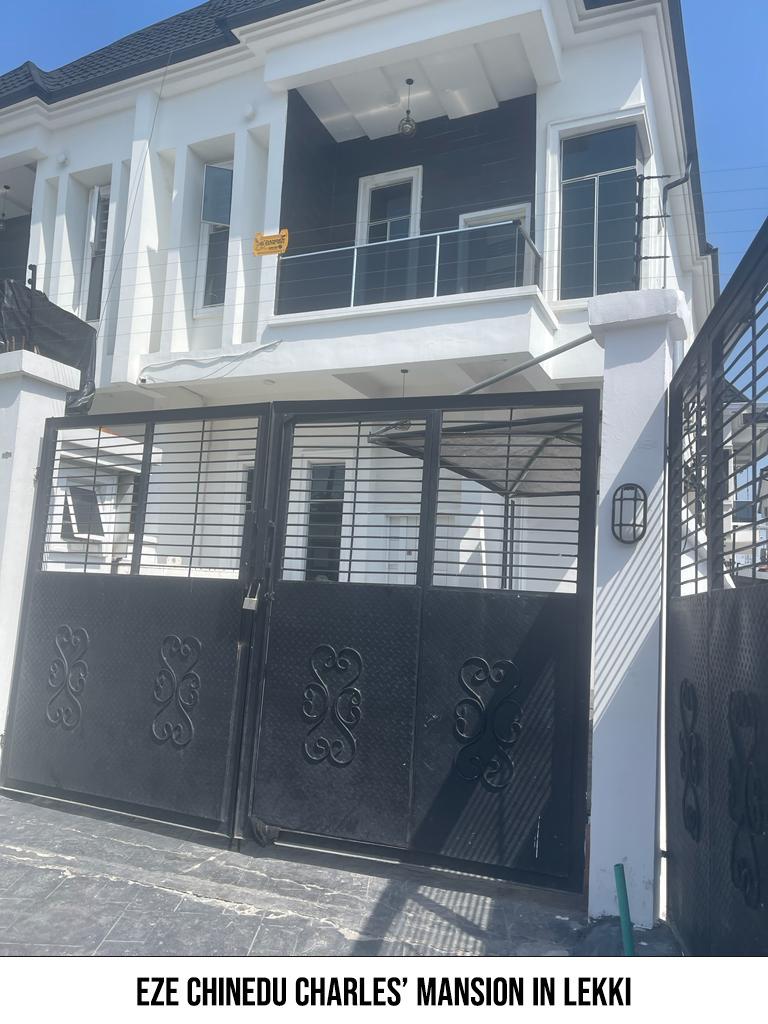 Meanwhile, NDLEA agents in Adamawa nabbed a 32-year-old known drug dealer, Prince Ikechukwu Uzoma, in the Mubi area of the state on Monday, May 15th, with 1kg of skunk. Ikechukwu has already been arrested and convicted for the same offense.
In 2017, he was sentenced to six months in prison, then in 2019, he was sentenced to two years in prison. In the same vein, Faisal Mohammed, 27, was arrested in Mubi on Wednesday 17th May following the interception of a truck from Onitsha, Anambra State, where a total of 2,376 sachets of tramadol comprising 23,760 pills were discovered concealed in three blue rubber Jerrycans hidden beneath the body part of the trailer.
The suspect admitted that the opioid was going to Cameroon.